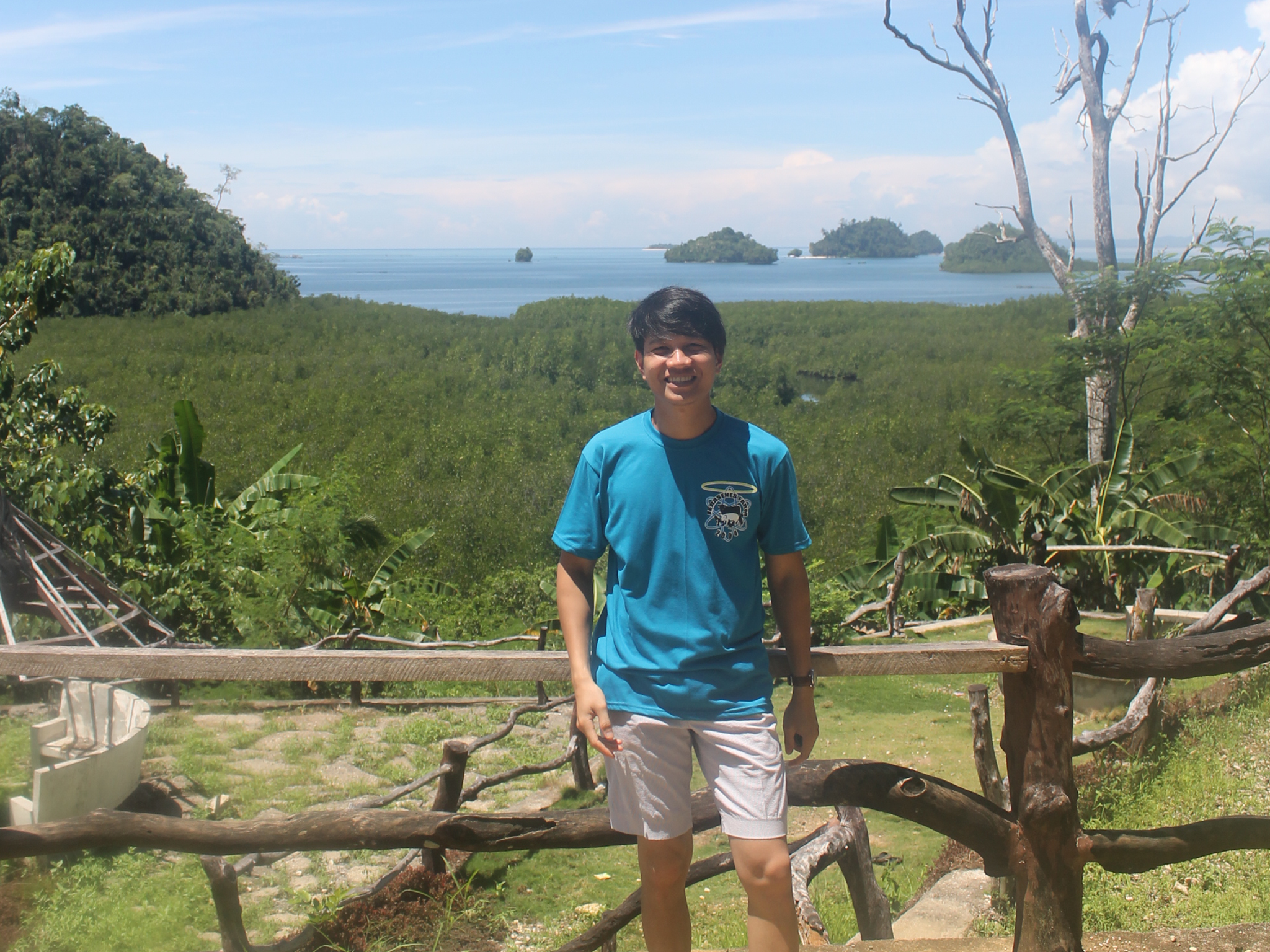 Jesus Antonio I. Acapulco Jr.
Graduate reading for DPhil Materials
Materials
St. Catherine's College
University of Oxford
Short Biography
I acquired my BS Chemistry degree in the Philippines, Mindanao State University - Iligan Institute of Technology (MSU-IIT). I then pursued my Masters Degree at Sungkyunkwan University, South Korea, with the thesis title of Optical Properties of Noble Metal Core-Hollow-Shell Nanostructures. Two years under the supervision of Professor Sungho Park, I found myself interested in nanomaterials particularly understanding the science behind the synthesis of such novel materials. Currently, I am a DPhil student in the Department of Materials in University of Oxford under the supervision of Professor Nicole Grobert.
Research Summary
The project that I am working on deals with the synthesis of low dimensional boron nitride nanomaterials for thermal management applications.
Publications
Conference contributions
Functional h-BN coating on CNTs
Seyyed Shayan Meysami, Megan Carter, Xiewen Liu, Koen Evers, Jesus Antonio I. Acapulco Jr., Vitaly, Vitaly Babenko, Nicole Grobert
NanoteC17, University of Nantes, France – Nantes, 30 Aug – 2 Sep 2017 [talk].

Optical Properties of Hybrid Nanostructure : Assembly of Au Nanoparticles and Au Nanorods
Kyungeun Lee, Songhee Han, Insub Jung, Jesus Antonio Acapulco Jr, Sungho Park
The 114th fall meeting of the Korean Chemical Society [Poster]

Morphology Evolution and Surface Plasmon Observance of Gold Nanorod-in-a-Multi-Nanoshell by Galvanic Replacement
Jesus Antonio Acapulco Jr, Ho-Young Jang, Kyungeun Lee, Sungho Park
The 113th spring meeting of the Korean Chemical Society [Poster]

Three-dimensional silicon as anode coated on Cu NRs for lithium-ion battery
Sanghyun Cho, Soonchang Hong, Jesus Antonio Acapulco Jr., Sungho Park
The 112th fall meeting of the Korean Chemical Society [Poster]

Direct Formation of Graphene Nanomesh on Au Nano-Network as Metal Catalysts
Insub Jung, SangHyun Cho, Junghyuk Moon, Jesus Antonio I. Acapulco Jr., Sungho Park
The 111th spring meeting of the Korean Chemical Society [Poster]