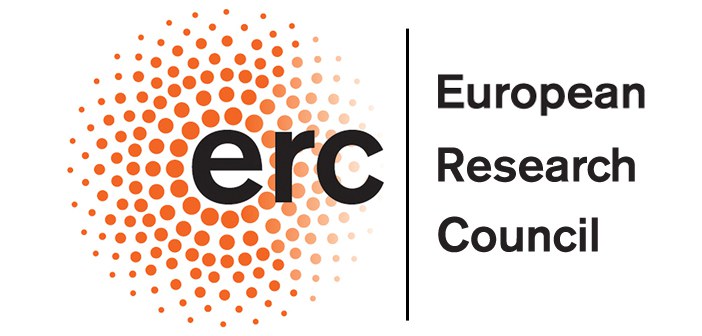 Nicole Grobert's Research Group focuses on the synthesis, processing, and characterisation of novel carbon and non-carbon based nanomaterials, including nanoparticles, nanotubes, nanorods, graphene and other 2D nanomaterials. Close collaboration with internationally leading industries enables us to develop multifunctional hierarchical nanostructures for their implementation in the health-care sectors and for their use in energy and structural applications.
Production routes for the controlled manufacturing of nanomaterials include chemical vapour deposition, template routes, arc discharge, and wet-chemical techniques. State-of-the-art in-situ characterisation plays a crucial role in order to elucidate the importance of individual growth parameters for the controlled formation and the study of structure properties relationships of these novel nanomaterials.
0D Nanomaterials
1D Nanomaterials
2D Nanomaterials
Applications
Group
The Nanomaterials by Design Team hosts a diverse group of people with different scientific backgrounds and from different cultures. Since 2003, over 80 group members including Materials Scientists, Chemists, Physicists, and Engineering from 25 countries have been part of the team. Every year, several summer and ERASMUS students from around the world also join and actively contribute to our research.